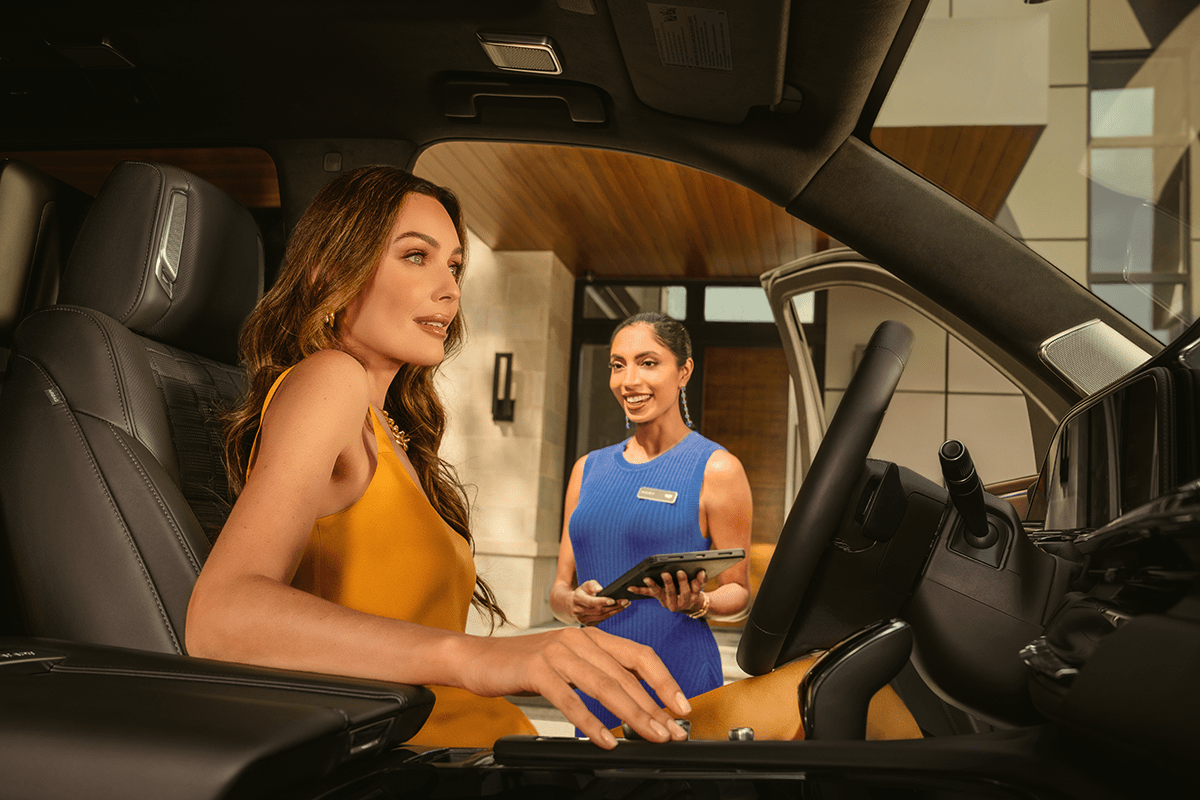 Why Certified Service?
Your vehicle deserves expert care from the people who know it better than anyone else. We employ factory-trained technicians who use state-of-the-art technology and equipment to help you keep your vehicle running like new. Trust your vehicle to the Certified Service experts. Simply click on the tab or call to schedule an appointment today.
Service Specials
Increase Your Cool Factor
Starting at $399.99*
DGDG is now serving up in-house, street legal, precision cut window tinting. No matter the make or model, let us decrease the temperature of your interior and increase the cool factor of your ride.
Lifetime Warranty
Nano Ceramic Llumar Window Film
100% California Legal Options
Car window film tints we offer: 5%(limo), 35%, 90%, 100%(no tint)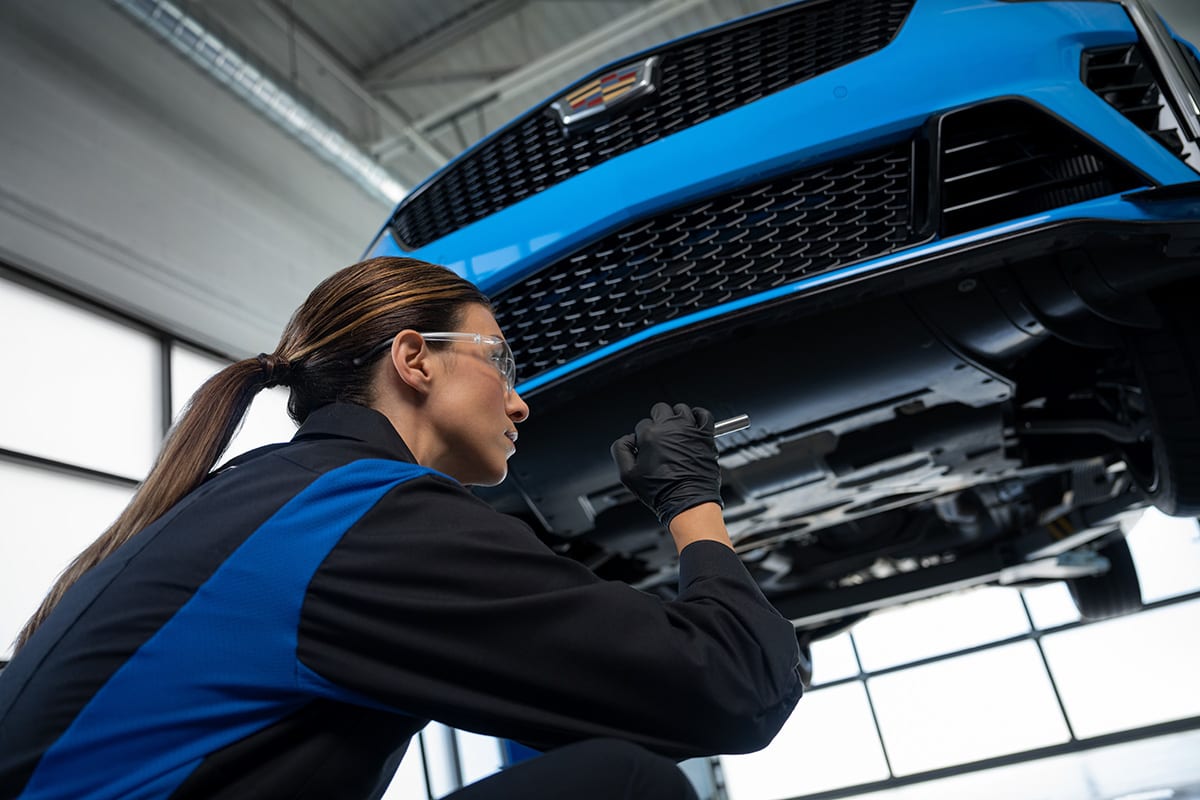 Multi-Point Vehicle Inspection
With your Multi-Point Vehicle Inspection, you get a thorough assessment of your vehicle by the Certified Service experts. So protect yourself and your automotive investment with a comprehensive vehicle inspection at your Team Cadillac Dealer today.
Professional maintenance you can rely on
When it's time for vehicle maintenance or repair, visit the Cadillac Certified Service experts to handle all your vehicle needs. Nobody knows your vehicle better than these trained automotive service professionals, so from oil changes to engine replacements, let the Certified Service experts take care of everything.